About Us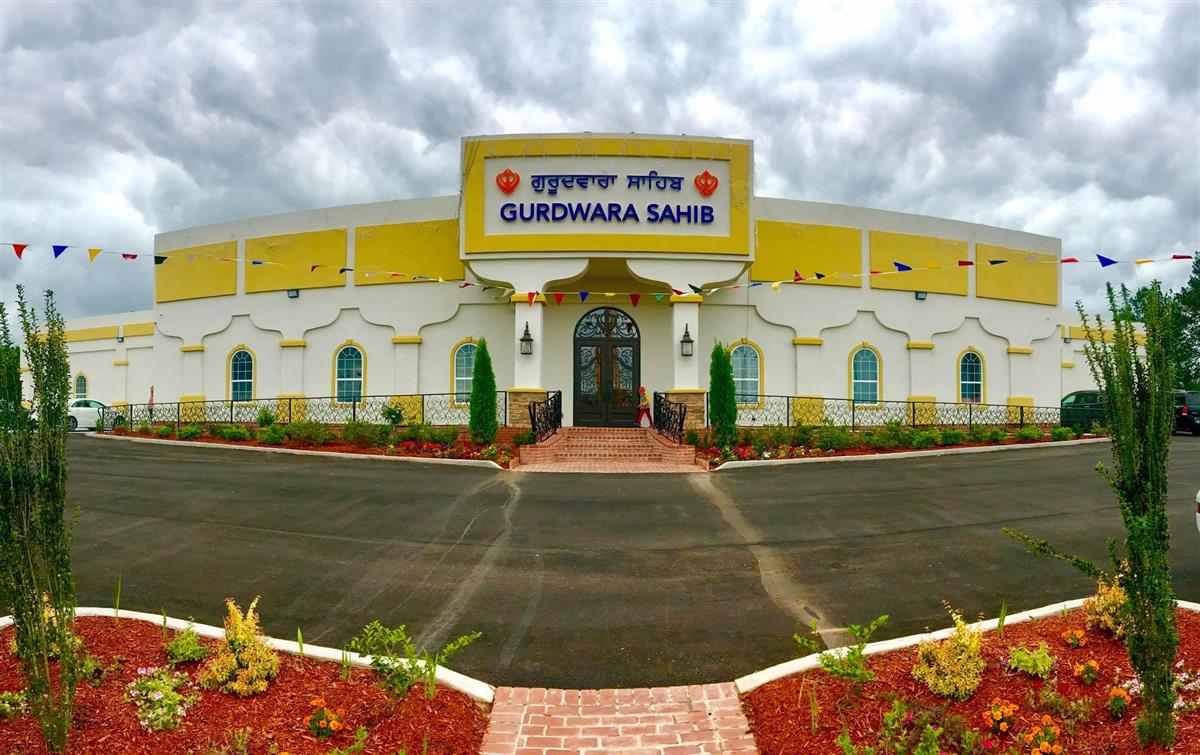 Guru Tegh Bahadur Sikh Temple Inc was founded in January 2015 and is a religious non-profit organization under section 501(c)(3) of Internal revenue code, we are currently located at 1087 I-20 Frontage road Jackson, MS 39204.
Sikh Sangat of Mississippi get together to create a community, where they can get together for their religious functions.Everyone is welcomed here Day or Night.
Every day Schedules At Gurudwara Sahib
Parkaash Shri Guru Granth Sahib ji 6:00 am
Followed by Nitnem.
Rehras sahib at 6:00 pm
Followed by Sukhaasan Guru Granth Sahib ji.
Every Saturday Schedule
Same as regular days plus
Special school for Kids and adults for learning Kirtan and Paath by Granthi Singhs from 4:00 pm till 6:00 pm followed by regular Nitnem Rehras sahib and sukhaasan.
School for punjabi language will be on Saturday and Sunday
Special Pizza langar is served on saturdays.
Sunday Schedule
Regular Sunday Schedule is
Parkaash guru Granth Sahib At 6:00 am
Followed by Nitnem
Paath Sri Sukhmani Sahib 9:00am
Kirtan ,Katha.... 10am to 1:30pm
Paath Rehraas Sahib 6:00 followed by sukhaasan.
Sundays Schedules can be changed on special occasions, Akandpaath days.
Guru ka langar served Everyday.
Aims and Objectives

To promote and practice religious teachings of Sikh faith.
To conduct Cultural, Educational and other noteworthy Humanitarian works.
To establish and maintain its own Gurdwara Sahib, a Sikh place of worship.